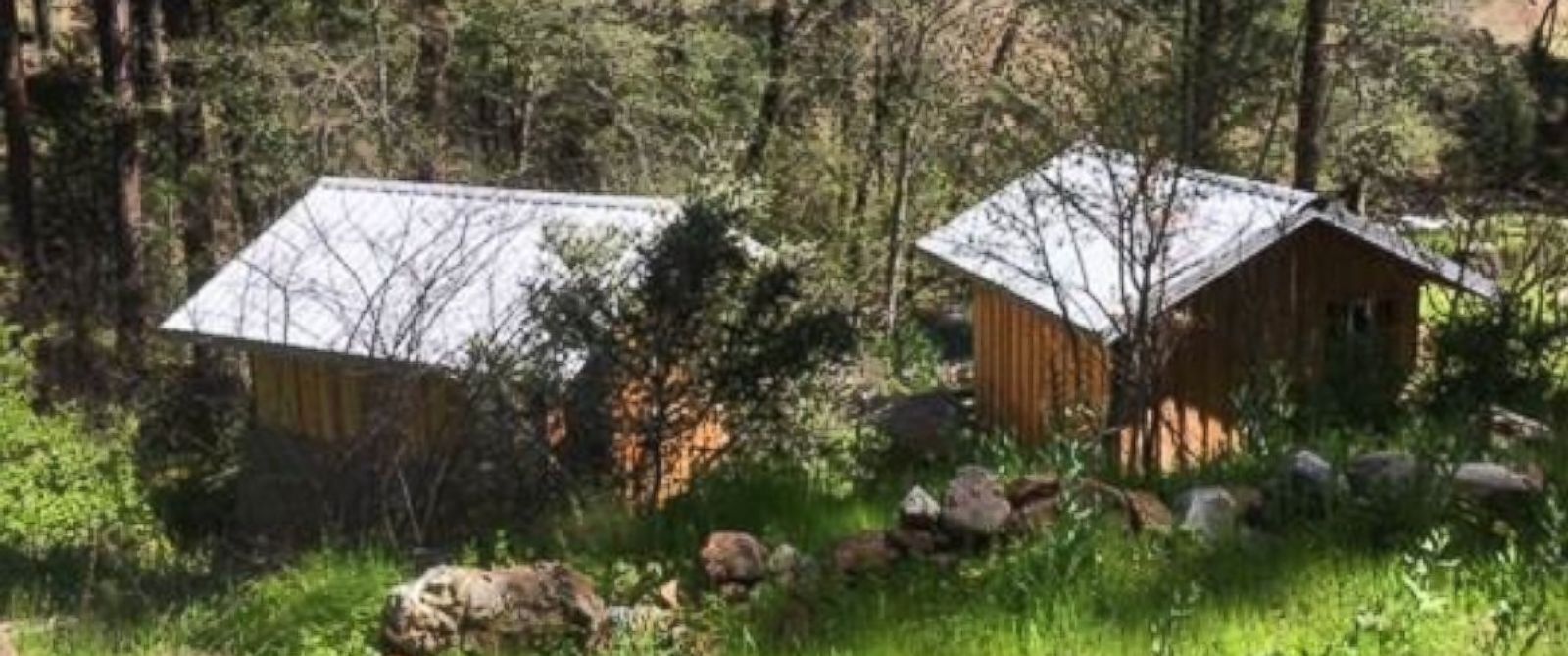 The man who tipped off authorities and led them to a former Tennessee teacher accused of kidnapping his 15-year-old student said there were "clues" that made him suspicious of the pair.
Griffin Barry came across Elizabeth Thomas and her alleged abductor, Tad Cummins, at a gas station in far northern California when they were needing money for gas, food and a place to stay. Cummins told Barry, a caretaker on property that includes the gas station, that their names were John and Joanna.
Barry paid to fuel up their car, gave them an extra $40 in cash and set them up in a nearby cabin in a snow-covered rural area in Cecilville.
In an interview with ABC News" "Good Morning America" on Friday, Barry said he didn"t talk to the pair much but he noticed Cummins tried to "keep her away."
"The girl wasn"t really looking at me or anything and he was always dominating the conversation. That kind of clues people in," Barry told ABC News" "Good Morning America."
"I had a photo of him that was the Amber Alert and I was like, that's definitely the guy, and then we saw the car as well and it matched up. Then we called the police right after that," he added.
ABC News" Katie Kindelan and Kayna Whitworth contributed to this report.
This is a breaking news story. Check back for updates.