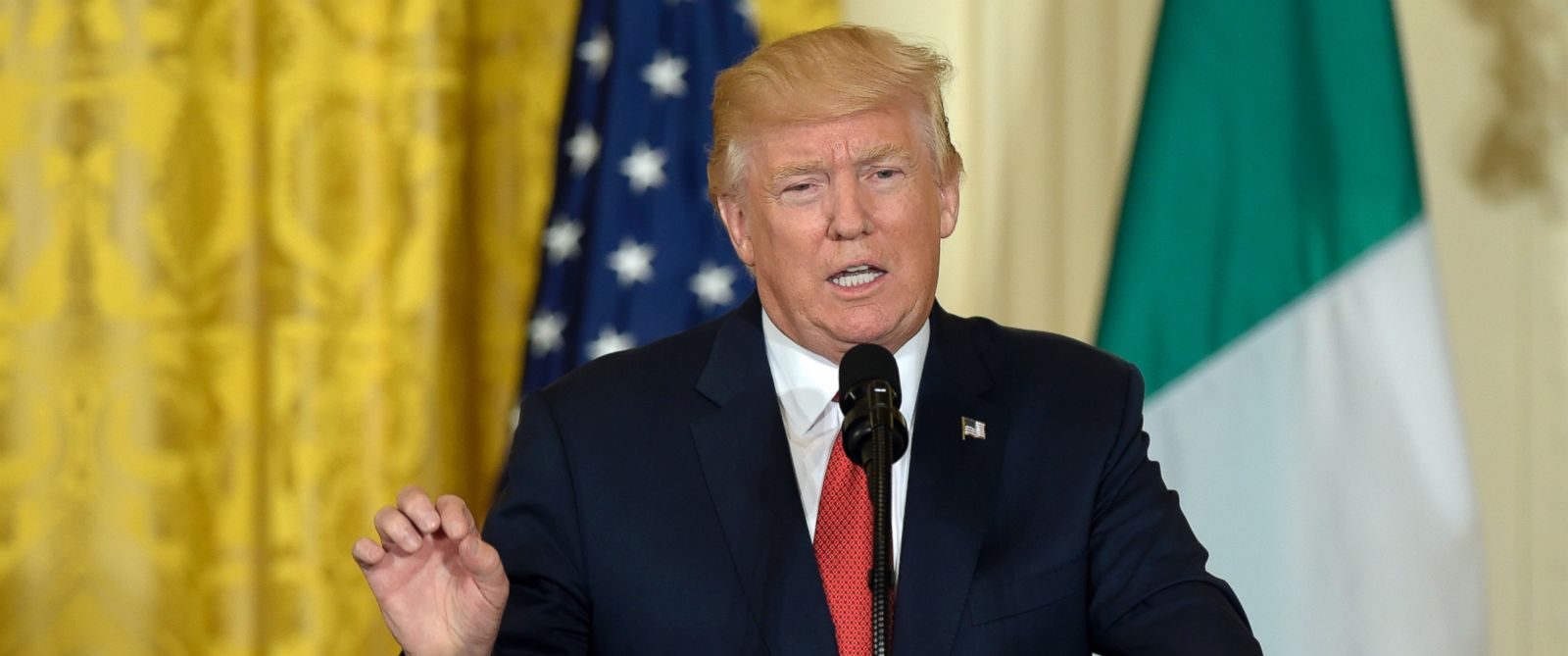 President Trump tweeted this morning that the Paris attack that left one police officer dead and two others wounded "will have a big effect" on the upcoming French presidential election.
"The people of France will not take much more of this," he added.
Another terrorist attack in Paris. The people of France will not take much more of this. Will have a big effect on presidential election!

— Donald J. Trump (@realDonaldTrump)
April 21, 2017
The terrorist group ISIS claimed that the attacker, whom police killed in a gunfight but have not publicly identified, was "one of the fighters for the Islamic State."
A terrorism investigation into the attack had been opened, according to the Paris prosecutor"s office. French President François Hollande said that the leads so far indicate the attack was of a "terrorist nature."
Trump offered condolences to France and called the attack "a terrible thing" during a joint news conference Thursday with the Italian prime minister at the White House.
"It is a very, very terrible thing that"s going on in the world today but it looks like another terrorist attack," Trump said Thursday afternoon before ISIS later claimed responsibility.
"What can you say? Just never ends," Trump said. "We have to be strong and we have to be vigilant, and I have been saying it for a long time."
French voters head to the polls Sunday for the first round of voting. There are 11 candidates in the running, including far-right National Front candidate Marine Le Pen and former economy minister Emmanuel Macron.