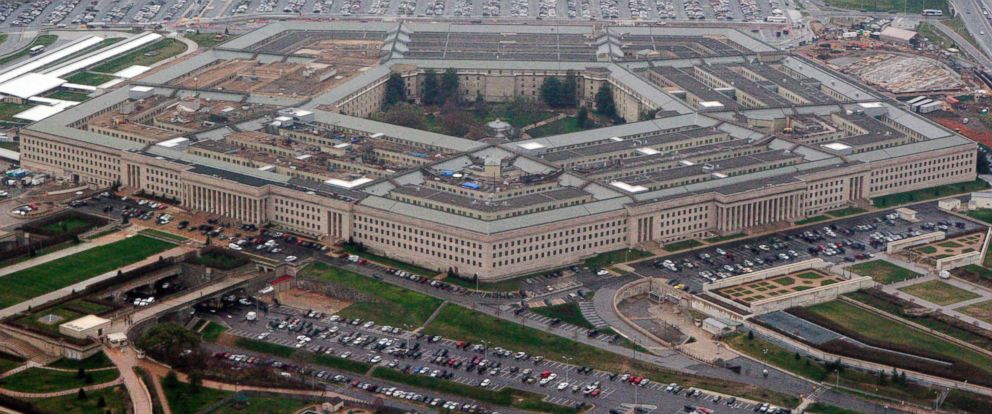 An unarmed Russian Air Force jet flew over several government buildings and landmarks in the nation"s capital Wednesday, including the Pentagon, U.S. Capitol, National Mall and White House, ABC News has confirmed.
The jet also flew over the Central Intelligence Agency in Langley, Virginia, as well as Camp David and Joint Base Andrews, both in Maryland.
According to flight data obtained from aircraft monitoring website Flightradar24, the Russian aircraft, a Tupolev TU-154M, took off from Dayton, Ohio, Wednesday morning.
A second flight, which took off from Dayton in the afternoon, shows the aircraft flying over Bedminster, New Jersey, where President Trump is taking a working vacation during White House renovations.
The flights, first reported by CNN, are conducted under the Open Skies Treaty of which 34 countries participate. The treaty allows for unarmed aerial surveillance flights over the entire territory of its participants.
The U.S. Defense Threat Reduction Agency would not confirm the Russian flights, but said a typical mission conducted per the treaty has multiple flights taking place over several days.
Per instructions in the Open Skies Treaty, the aircraft flown on the missions use specific film equipment aboard the planes to take aerial photos.
Russia typically flies Open Skies missions over command infrastructure, key locations, and other critical infrastructure, a U.S. official said.
"They come here just like we go there," the official said. "It's a mutually agreed process."
The U.S. flies the OC-135B aircraft when it conducts these same missions over Russia and other countries.
ABC News" Jeff Cook and Erin Dooley contributed to this report.